STS 007, LLC is a privately operated, fully licensed, and insured security company.
We specialize in sales and installations of a wide range of high quality CCTV equipment and providing services for innovative analog, digital, IP, GSM wired, and wireless security systems, and monitoring & control over a network devices. We sell, install and maintain: Wired, Wireless IP and analog Video systems, Wireless Alarm systems, Intercom systems Keyless entry Access systems, Monitoring & Control over a Network systems etc.
The Huntingdon Valley Award Program has chosen STS 007, LLC for the 2013 Huntingdon Valley Awards in the Video Security Systems classification.
"For most companies, this recognition is a result of your dedication and efforts as well as the work of others in your organization that have helped build your business. Your team is now a part of an exclusive group of small businesses that have achieved this selection. Each year, across the greater Huntingdon Valley area, the Huntingdon Valley Award Program chooses only the best local businesses. We focus on companies that have demonstrated their ability to use various marketing methods to grow their business in spite of difficult economic times. The companies chosen exemplify the best of small business; often leading through customer service and community involvement."
MEET THE TEAM TO TAKE YOU THERE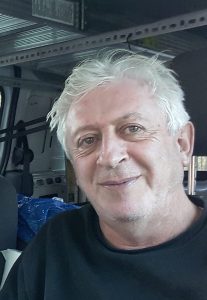 A. Levit
STS 007 LLC EXPERT

content coming soon...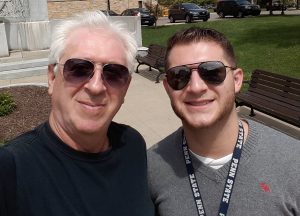 A. & D. Levit
STS 007 LLC OWNERS

content coming soon...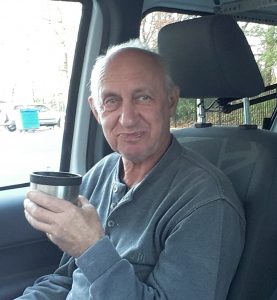 Y. Greblya
INSTALLER

content coming soon...